Consultation with evaluation by Surgeon, and Procedure Price for Smart Lipo BMI 30-35 - 3 Large Areas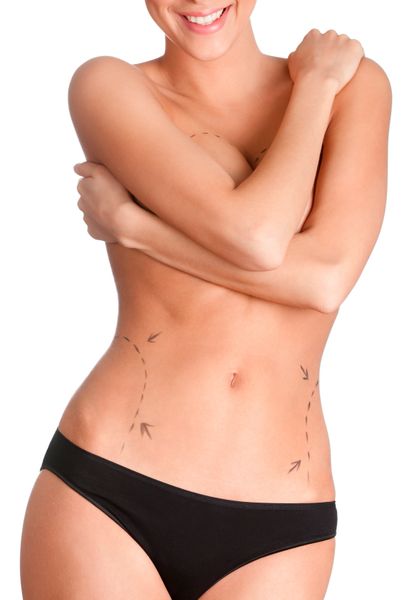 Description
Smart Liposuction to 3 areas (areas included: upper abdomen, lower abdomen, love handles, Bra Rolls, Hips). For patient with BMI 30-35.
Limit 1 purchase per customer! Cannot be combined with ANY other offers!!

Liposuction performed under Local tumescent anesthesia with the assistance of the Cynosure Smart Lipo laser. All purchased must be accompanied by and appointment with Licensed Medical personnel to determine fitness for the Procedure. Please call 951-268-8112, or appointments@aesthetic-advantage.com to book your appointment.